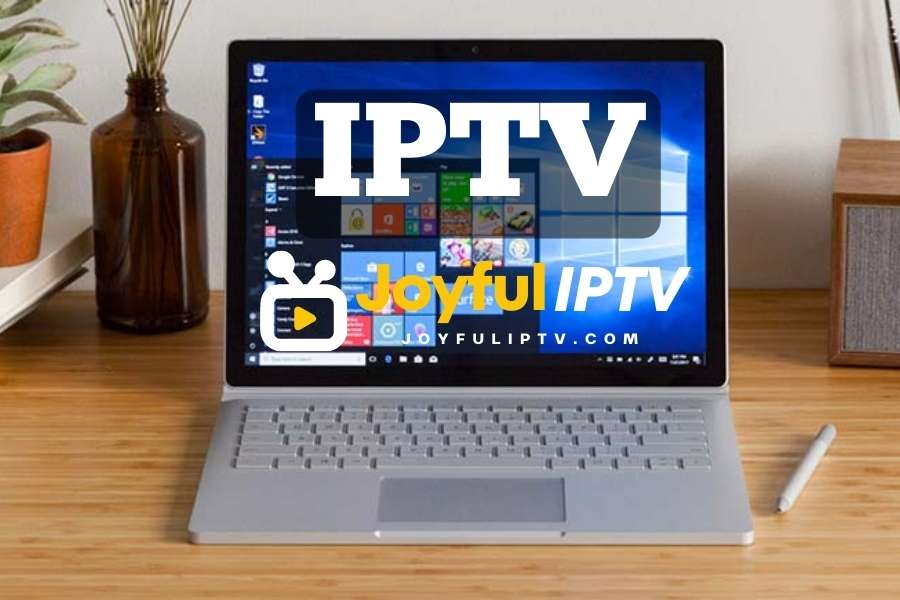 IPTV, or Internet Protocol television, is a technology that allows you to stream live TV channels and on-demand content over the internet. One way to access IPTV streams on your Windows PC is by using the application IPTV Smarters Pro. In this blog post, we will guide you through the steps to play IPTV streams on your Windows PC using IPTV Smarters Pro.
Step 1: Download IPTV Smarters Pro
The first step is to download and install the IPTV Smarters Pro application on your Windows PC. You can download the Installation file from the official website or download from the direct link.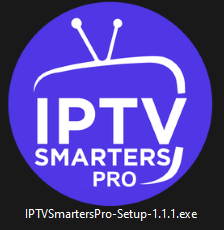 To install the application, double-click the icon.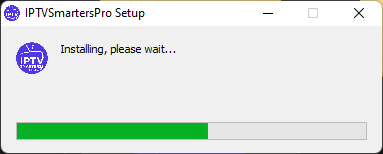 After completing the installation process and launching IPTV Smarters Pro, you will see the following screen.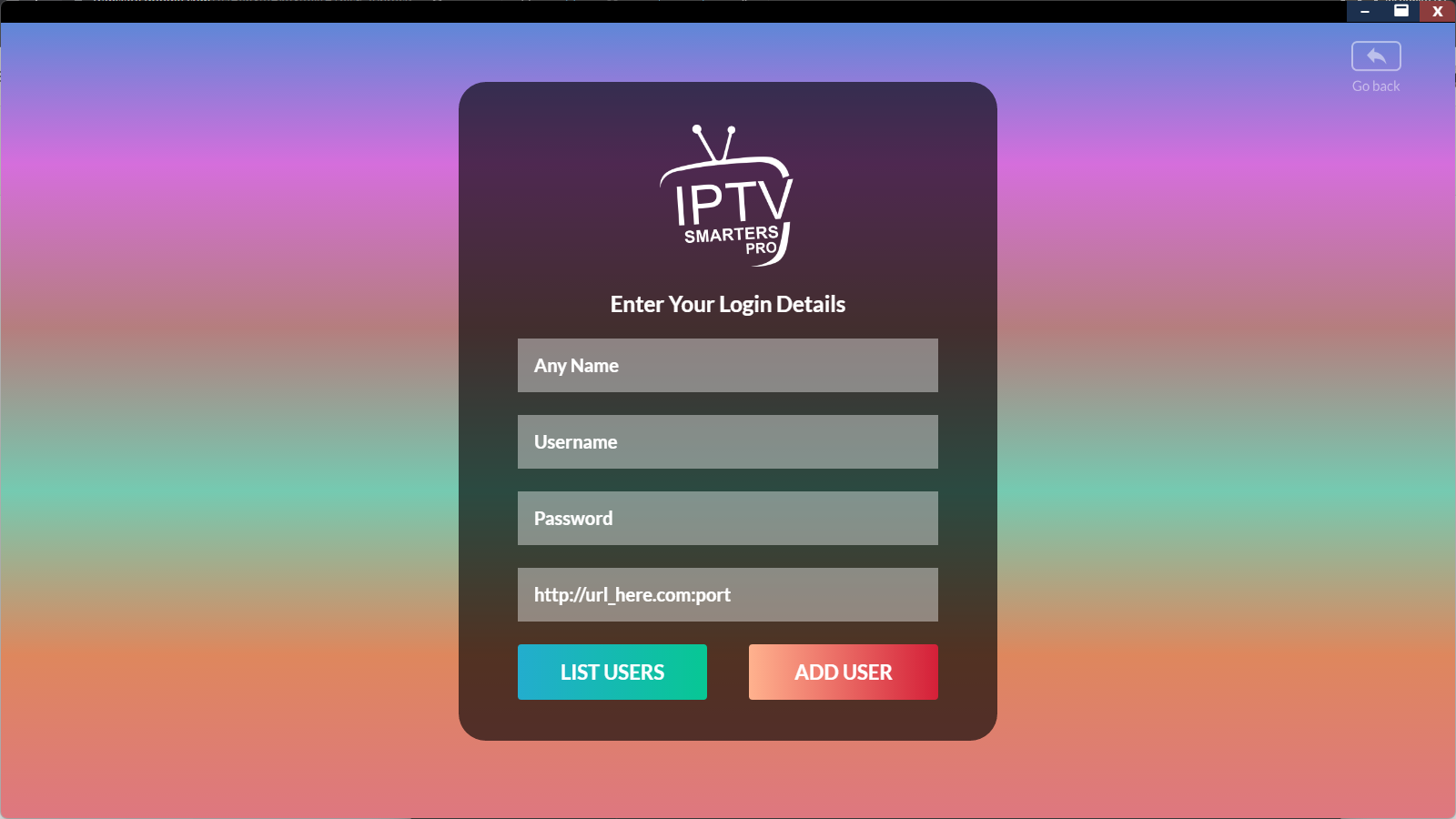 Step 2: Add Subscription Account Information
To access IPTV streams, you will need to enter your subscription account information on the login screen. If you don't already have an account, don't worry! Simply head over to joyfuliptv.com and choose a subscription package that suits you. The longer the package you choose, the more you can save on your subscription fee. Once you have subscribed, you will receive your account information to enter on the login screen.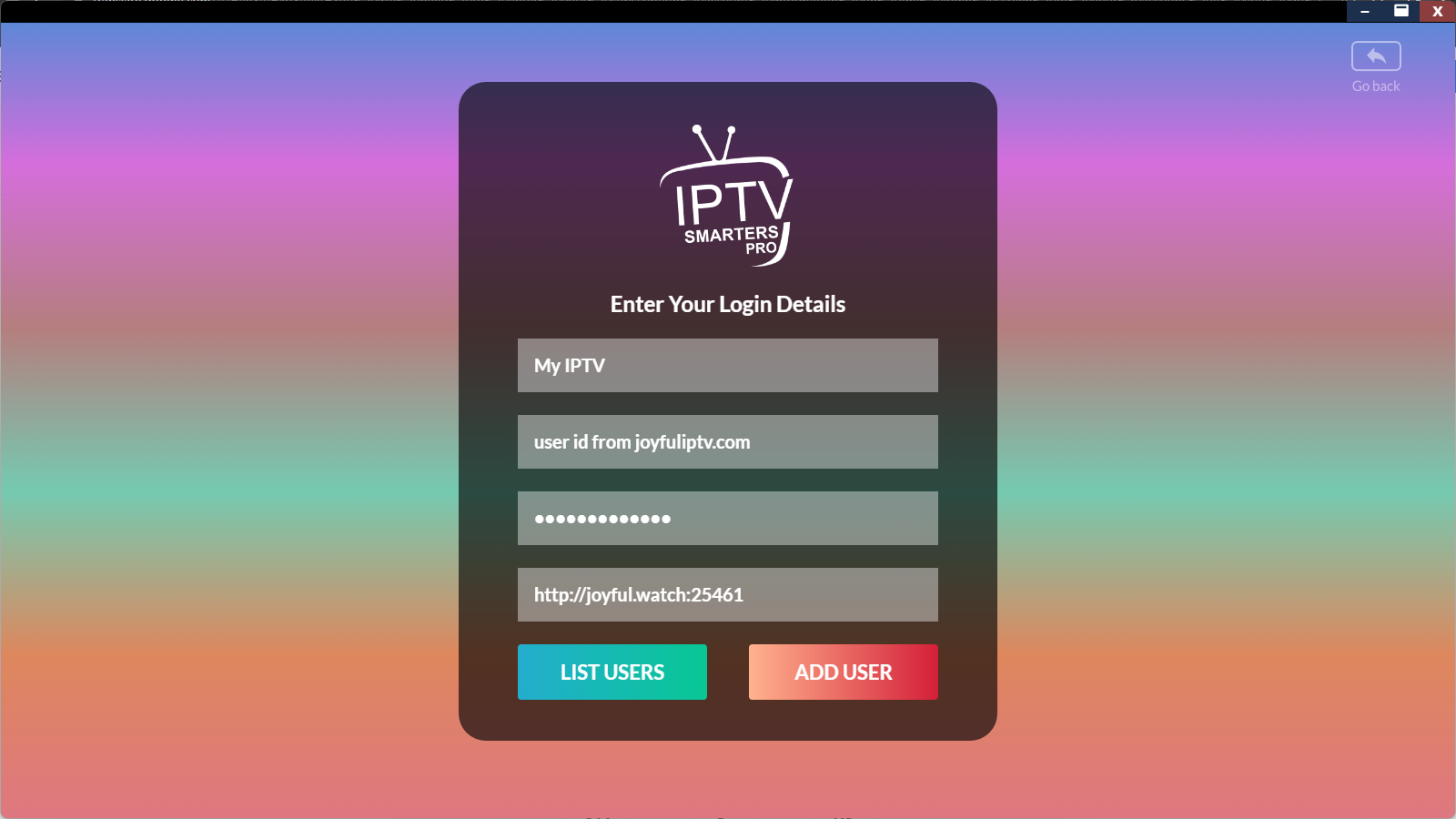 Attention: Please enter the URL correctly. http://ky-iptv.com:25461
If you have entered your account information and the URL correctly, click the [Add User] button.
Note: If you enter your login account information during the first run, you won't need to repeat the process in subsequent runs.
If authentication is successful, you will see a screen like the one below.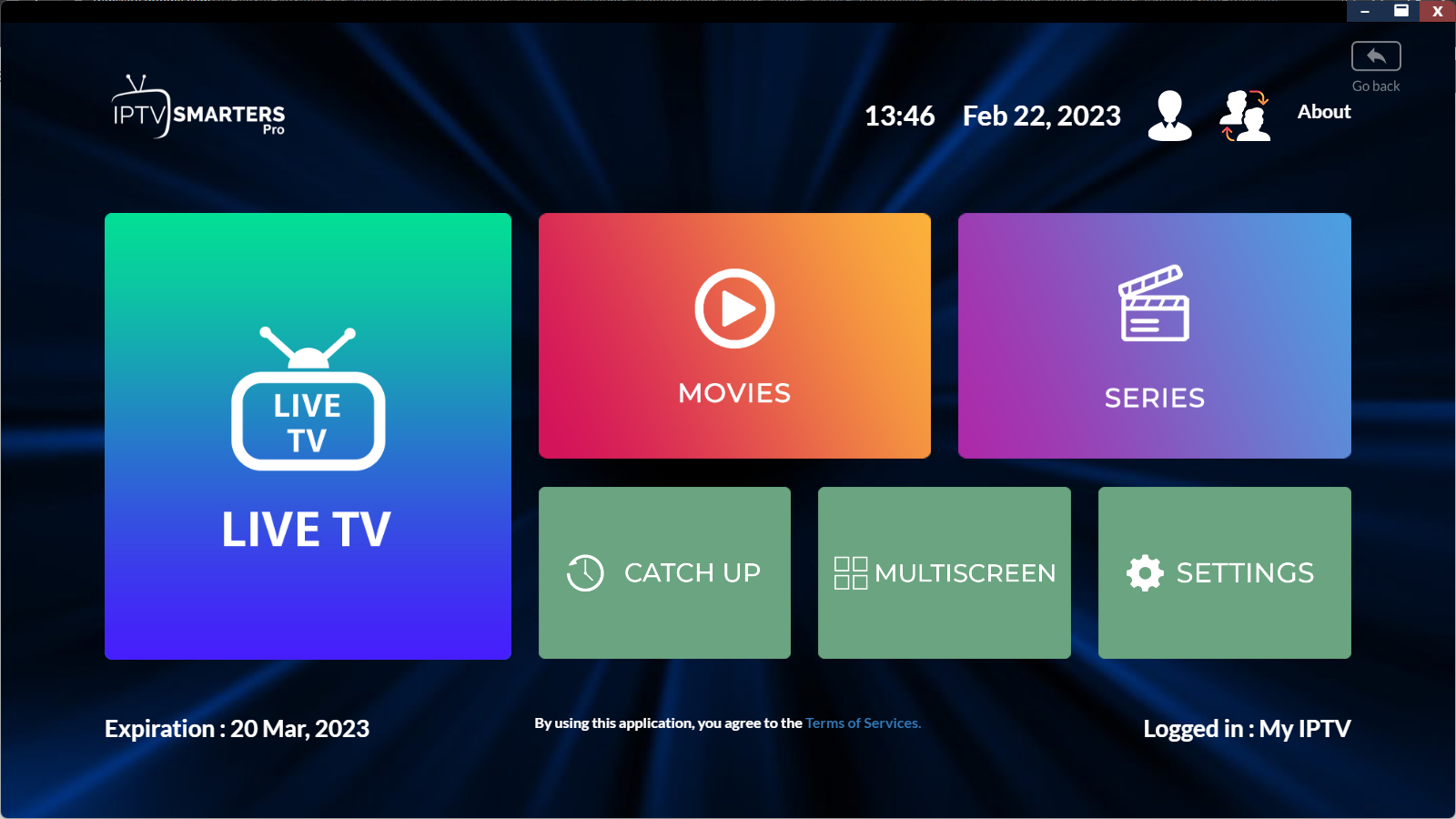 Just click on the live stream or movie you want to watch and watch it.