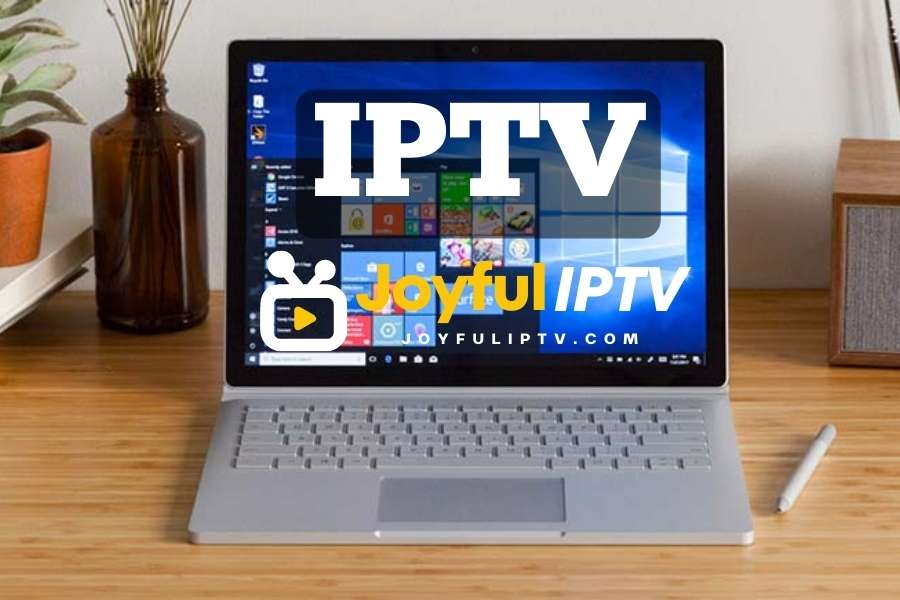 we will guide you through the steps to play IPTV streams on your Windows PC using IPTV Smarters Pro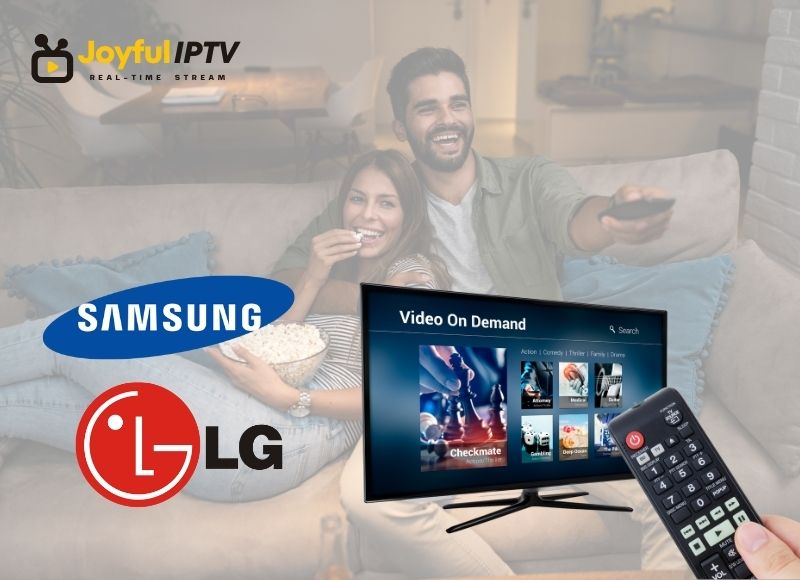 Follow these simple steps to start streaming your favorite TV channels, movies, and shows right on your TV. Whether you have a Samsung or LG Smart TV, we've got you covered with our easy-to-follow installation guide.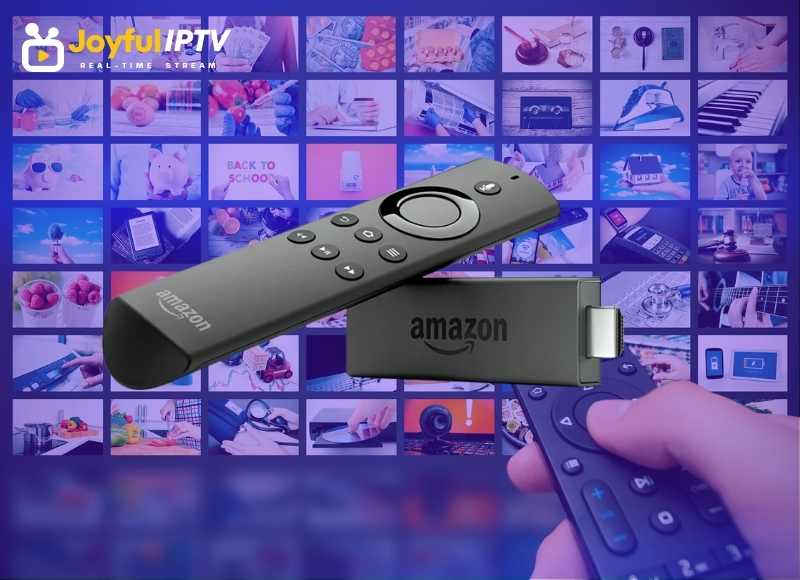 Want to watch IPTV on your Amazon Fire TV Stick? Learn how to install an IPTV player and start streaming live television channels, movies, and shows over the internet. Follow our step-by-step guide to get started.